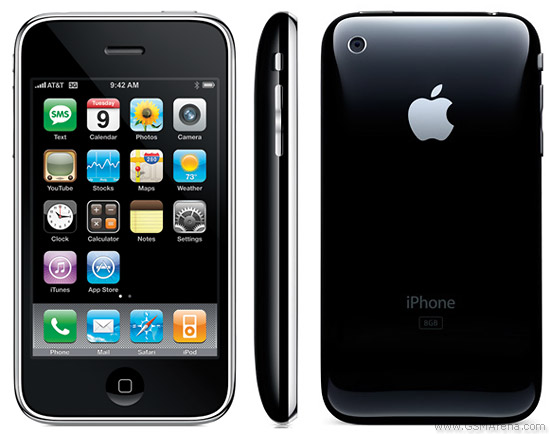 As we announced in
this article
a few days ago, firmware 4.3.3, released few hours ago by Apple to fix the annoying bug localization, can not be installed on the iPhone 3G and iPod Touch 2G, therefore, are forced to live with the location of the bug forever.
But do not worry, if you have an old 3G iPhone which you are loyal and you're going to remedy this nasty bug will help in running the jailbreak!
In particular, this is possible thanks to the utility
Untrackerd
, present and available in Cydia, and then only for jailbroken iPhone, the iPhone tweak install a daemon that, working in the background, is from time to time to clear the logs of file
consolidated.db
, which files are saved in your last position through the use of GPS signals.
We can not be satisfied given the choice of Apple, which, in a sense, encourages the implementation of the jailbreak in order to preserve the security of its customers.
However, it is not the first time that the Cupertino company ignores the old device: in the past denied Apple users EDGE iPhone and iPod Touch to install the firmware 4.0.2, released to correct a serious flaw in Mobile Safari that allows reading PDF containing arbitrary execution of code.